Name: Delbert
Age: 15
Sex: Male
Timezone: -6 UTC (MDT)
Position: GameMaster
IGN: AznTranGuy
Why You Want To Be a GM: I Want to be a GM because i want to keep the server safe and fun.
More GM's = More Fun And More Safer.
We Have The Power To Ban Hackers, Jail Spammers, Jail Scammers, Ban Advertisers(Advertising For another server), But, Of corse all Players Get a Second Chance.
You Will be Givin a warning for your first time. After that: BYE!!
We Can Have Fun By Talking And Playing Around With Players!!
And Don't Forget Events!!!!

I Can Host All Kinds Of Events!!!!
Last man Standing, Hide "N" Seek, Summoning Events, Jump Quest, And A Whole Lot Of Other Stuff!!
Have Any Experience? If So, List How many times without advertising.
Owner: Once
Co-Owner: 3 Times
Admin: 8 Times
GameMaster: Over 30 Times
Intern: 16 Times
Donator: Once
What Are The Hours You can Play?
Monday: 1-3 Hours
Tuesday: 1-3 Hours
Wednesday: 1-5 Hours
Thursday: 1-8 Hours
Friday: 1-9 Hours
Saturday: 1-11 Hours
Sunday: 1-6 Hours
Can You Code? No Sorry.
Are You a Good GFX Designer? No Sorry.
-Thats All.
Sincerely, AznTranGuy.
Member





Posts

: 5


Join date

: 2010-05-06



Good apply, but ur just a player who comes, applys, and if he doesnt get gm he is stopping... So regular, so not accepted.
______________________________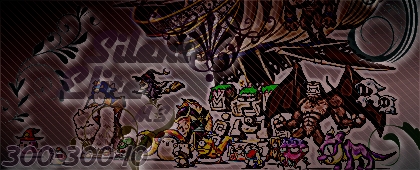 ~ Got pwned by Stan
Persuade, he's the guy that said in farewell that he stopped.
He's such a regular player, comes, applys, gets no GM in 1 day, leaves.
Getting sick of it..
______________________________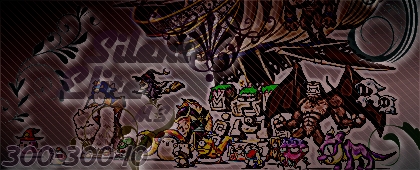 ~ Got pwned by Stan
He said jk. I was wondering what to do with this app.
______________________________
Hmm, he isn't active ingame.
I've have never seen him ingame.
And, he hasn't even play the server for 2 hours, because he is just lvl 60.
If I was you I should wait untill he's a bit more active.
Believe me, I know all active members. And that are like 4 players.
______________________________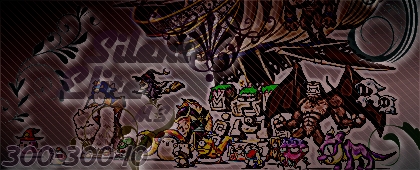 ~ Got pwned by Stan
I was planning on just trashing this application. Since he said JK afterwards, as you said, we'll just see. Plus he was only a member for a little b4 server went down.
______________________________

---
Permissions in this forum:
You
cannot
reply to topics in this forum