Hello.
I was thinking, on all servers I played were like 1-2 events a day.
So maybe the staff will give more events if they have some idea's =)
Jumping Event
You go to a spot like he place before Zakum Altar.
The first one who reached the other side of the map wins =)
Race Event
Example: You start at cody at henesys.
No teleports and flash jump allowed.
Who reached the other side of the map wins.
Hide 'n Seek
A GM hides himself somewhere. (NEEDS TO HAVE NO FRIENDS ELSE THEY CAN CLICK MAP AND KNOW WHERE U ARE)
He gives some hints about the spot he is.
The person who finds him 1st, gets a price.
Dress Up!
A GM gives a theme, like 'Rockstar' and the people have 10 minutes the time to get theirselves look like a Rockstar. The winner gets a price.
Survive
A GM spawns some good monsters, and the people try not to die. Must be on a secret spot. Winner gets price.
Quiz
A GM chooses a spot where u can stand left or right with a wall between it.
The people stand in the middle, and the GM asks a question.
Left = False/Right = True.
If everybody made a choise, the GM spawns monsters that kill people in 1 hit in the wrong section. The last one wins a price. (If tie, rematch for the 2)
Some price idea's:
1# Get some stuff out of shop, like flaming katana, peace band etc. so people cant buy them anymore. And give them as event prices.
2# The winner gives you a equipment he likes, and the GM makes it +20 with light brown scrolls & white scrolls. (If he wins 2 events with this price, he has a +40)
3# Silver Slime bag =)
IF YOU GOT SOME OTHER IDEAS POST THEM AS A REPLY AND ILL ADD THEM.
______________________________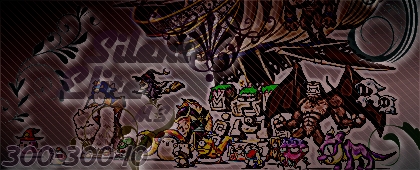 ~ Got pwned by Stan
maybe first place 10 scrollings of your choice but by gm so no slots lost. Second maybe 5 scrollings. third 3 scrollings.
GameMaster





Posts

: 54


Join date

: 2010-04-28


Location

: Rhode Island



______________________________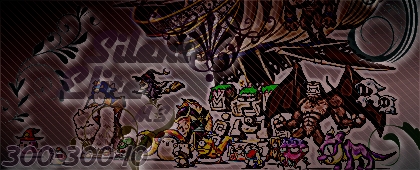 ~ Got pwned by Stan
Event ideas isn't the issue for me. I am an avid event holder. I just need more people.
______________________________
Administrator





Posts

: 85


Join date

: 2010-04-13


Location

: under the sea



I would wish there were more people =)
______________________________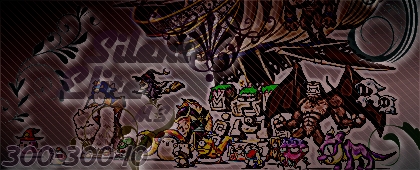 ~ Got pwned by Stan
______________________________
Administrator





Posts

: 85


Join date

: 2010-04-13


Location

: under the sea



A server that I played recently shut down, I could get the community some of the community here as they are looking for servers to play if you guys like xD
Member





Posts

: 10


Join date

: 2010-05-12



______________________________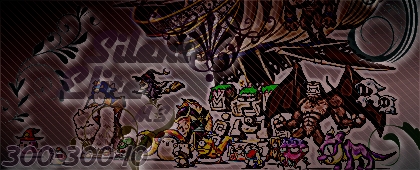 ~ Got pwned by Stan


Similar topics
---
Permissions in this forum:
You
cannot
reply to topics in this forum